Ancient monuments give us a window into the past and help us picture what people lived like millennia ago. Sure, they might be crumbling relics now, but if you look past the faded marble you can imagine just how truly staggering they must have been in their prime.
But these ancient artifacts can be mired in controversy, too. Battles over ownership have bitterly divided entire countries. And one treasure in particular has had two countries locked in an epic battle that could redefine one history as we know it.
History Stack Exchange
Watercolor by Edward Dodwell.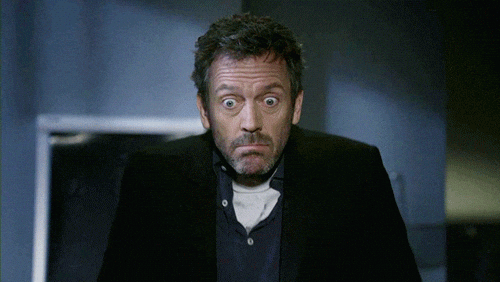 The New York Times
TripAdvisor
The Telegraph
Twitter
Get Your Guide
Phoenix Special Occasion
Live History India
Archnet
Art Station
The Straits Times
India Times
Readavorous
Lookism
Victoria and Albert Museum
Pinterest
Unsung Bollywood
Victorian Web
Flickr
Intersystek
The Vintage News
Dawn
Flickr
Smithsonian Mag