Divorce is never easy. Even the fact that about half of all American couples go through it doesn't make the process any quicker or less painful. The involved parties usually react with strong emotion, though David Ostrom puts them all to shame.
Tired of being dragged through the mud, the Kansas man showed up to the courtroom looking to pick a fight — literally. Everyone present was appalled by his behavior, but what really shocked them was the possibility that he might have legally been in the right. If divorce were a dragon, then David was ready to slay it.
F. Tronchin / Flickr
Birdsong Pictures
Hall Hudson, P.C.
Springfield News-Leader
Des Moines Register
HBO
SILive
Fox 6 Now
Pittsburgh Sword Fighters, LLC
Paramount Television
Heyday Films
Palo Vista Productions
The New York Times
Reddit / romercan
Mandatory
Splash
Instagram / Danny Roup
Michigan Live
The New York Times
YouTube / Today I Found Out
Romania Dacia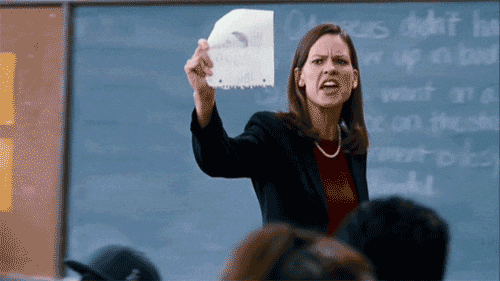 Reddit / jra312
Yahoo Sports
Flickr / AnarchyWithoutAdjectives
SQ Attorneys
ABC News
ABC News
Business Insider
Eagle Tribune
Wicked Local Photo / Kathryn O'Brien
North Andover Public Schools
Eagle Tribune / Amanda Sabga
Boston Globe