After you finagle your body into a skin-tight wet suit, check your oxygen gauges, and snap tight those goggles, you're ready for an aquatic journey into the deep blue abyss. Besides swimming alongside exotic marine life, depending on where you dive, you just might come across a piece of forgotten history.
Treasure hunters Kevin Dykstra and Frederick Monroe thoroughly researched every diving site to ensure the environment was safe and worth the time and money. However, on one particular venture, the Michigan men suddenly realized what they initially set out for didn't hold a candle to what they ran into.
History Channel
Wikipedia
Britannica
The Advocate
Wikipedia
Legends of America
Coastal Living
History Channel
Rachel Hackett / Flickr
Man + River / YouTube
Kevin Dykstra
Jitka Hanakova.
AOL
Kevin Dykstra
Wikipedia
History Channel
Flickr / Christian Loader
Wicked Local Yarmouth
Valparaiso University, Wikimedia Commons
Discover Pirates
www.livescience.com
www.discoverpirates.com
Wikimedia Commons / WellCome Images
Flickr / vâniamoreira1
www.masslive.com
Wikimedia Commons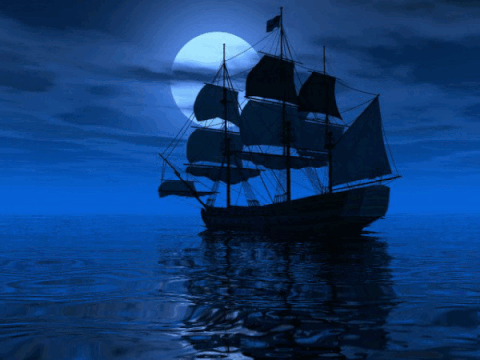 Twitter / @SarahWardAU